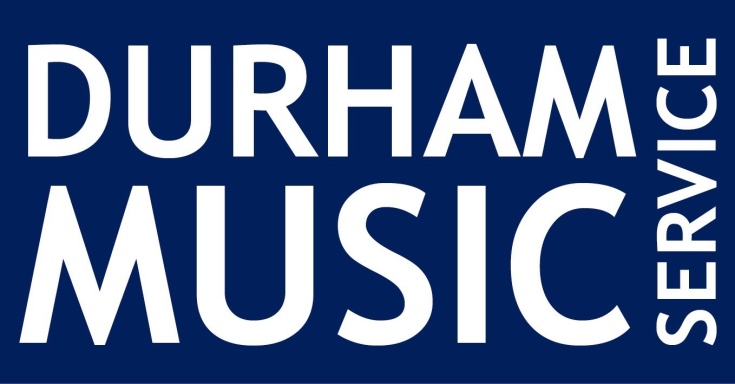 What does it feel like to play a violin? How do you make a sound on a brass instrument? This event gives two levels of opportunities. For those who do not play an instrument it's a chance to come and 'have a go' and ask our friendly musicians any questions about playing an instrument.
The 'hands on' event will be supported by Durham Music Services who will be on hand to give demonstrations and offer guidance and advice. It's a great opportunity to find out more about Durham Music Services in our area. The 'hands on' is not just for young aspiring players but for grown ups too!
For those who have already learnt some skills we invite you to join in with The Community Orchestra for our 'open rehearsal'.
If you would like to take part in the open rehearsal please contact Annette Lowson on 07411 825230